About
Johannes Enders is a German saxophonist, composer, producer and teacher. Since 2009 he has held a professorship for jazz saxophone at the Felix Mendelssohn Bartholdy University of Music and Theater in Leipzig. Born in Weilheim on May 12, 1967, Johannes Enders' musical career began at the age of 14 when he switched from the flute to the alto saxophone and discovered his love for soul and jazz music. Strong influences for him at that time were Stevie Wonder, Quincy Jones, David Sanborn, James Brown, Michael Brecker and later finally Charlie Parker and John Coltrane.
About
It quickly becomes clear to him that music will determine his life. After a few years of training with Jürgen Seefelder and André Legros at the Richard Strauss Conservatory in Munich, he traveled to the Music Academy in Graz in 1987 to study jazz saxophone and improvisation with Charlie Miklin, Adelhard Roidinger and Carl Drewo. He stayed there for only two years. After meeting key figures like Jerry Bergonzi and David Liebman,
with his mentors Vincent Herring and Reggie Workman, who arranged for him a scholarship to the New School in New York, his long-cherished dream of moving to the capital of jazz to study there and with greats like Donald Byrd and Jaki Byard came true , Jeff Tain Watts, Brad Mehldau, Chris Potter, Joey Calderazzo, Sam Rivers, Peter Bernstein, Joe Locke, Pete LaRoca, Roy Hargrove and many others. His silver trophy at the "American Music Fest" in San Francisco (1990) and participation in the renowned "Thelonious Monk" competition in Washington D.C. the following year also pave the way for him in the promised land.
Back in Germany, Johannes Enders quickly established himself as one of the most important voices on tenor saxophone and was signed by the renowned jazz label ENJA Records. Here he founded his own projects such as his acoustic quartet, his saxophone quartet ZeitGeistMaschine and the duos with jazz legend Günter Baby Sommer or with Rainer Böhm as well as his electro-jazz projects Enders Room and Enders Dome. For his immense creative output, he has received awards over the years, e.g. with the Austrian Jazz Prize, the Cultural Promotion Prize for Music from the City of Munich, the SWR Jazz Prize,
the Weilheim Culture Prize, the New German Jazz Prize, the Jazz Echo 2012, the German Music Author Prize and the Bavarian State Promotion Prize. As a sought-after sideman in bands such as The Notwist, Tied & Tickled Trio, Billy Hart European Quintet, Günther Baby Sommers Quartet Süd, Rainer Böhm/Johannes Enders Duo, Franco Ambrosetti Quartet, Karl Ratzer Quintet and many more. a. he has meanwhile played in all important clubs and festivals and immortalized himself on over 100 studio recordings to date.
Prizes and awards:
// 1989 1st prize at the 1st international jazz competition in Austria, best band, best soloist
// 1990 1st prize at the 2nd international jazz competition Austria Best Band
// 1991 Silver Award at USA Music Festival Oakland
// 1998 Culture Advancement Award from the City of Munich
// 2003 SWR Jazz Prize //2005 Weilheim Culture Prize
// 2007 New German Jazz Prize Best Band Best Soloist
// 2009 Weilheim Culture Prize
// 2012 German Music Author Prize Tied & Tickled Trio
// 2012 Echo Jazz Saxophist national
// 2015 Bavarian State Prize Tied & Tickled Trio
News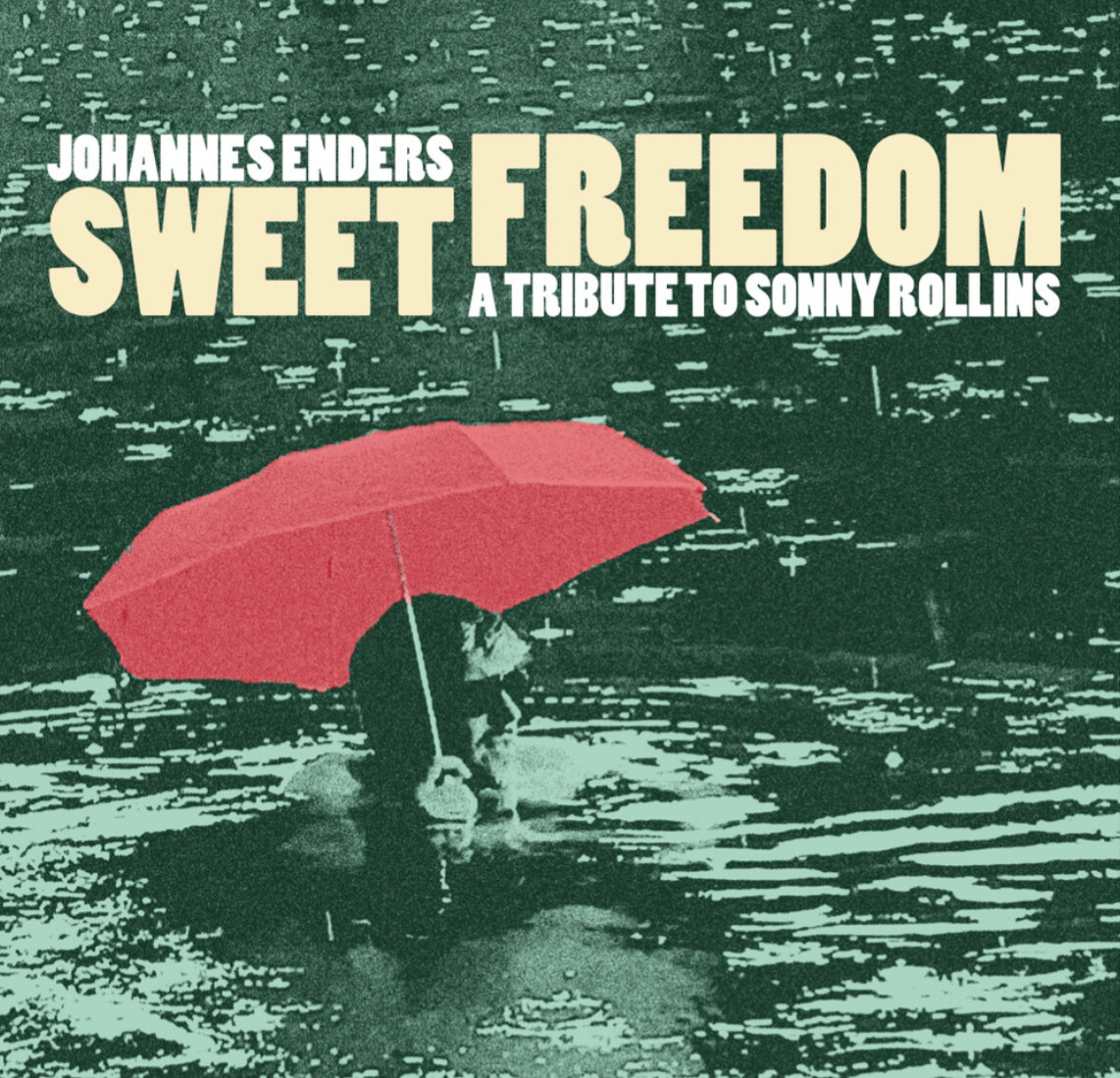 17.02.2023
Johannes Enders – "Sweet Freedom" a Tribute to Sonny Rollins
Johannes Enders - "Sweet Freedom" A Tribute to Sonny Rollins Johannes Enders - tenor saxophones Henning Sieverts - bass Jorge Rossy - drums CD/Vinyl Release Tour February 2023 Sonny Rollins, one of the last living icons of modern jazz, was and is a role model for countless generations of saxophonists. This is also the case…
mehr lesen
alle news
LIVE
Johannes Enders – Sweet Freedom live 2023
Johannes Enders – Tenor Saxophone
Henning Sieverts – Bass
Jorge Rossy – Drums
Projects
Enders Room
Johannes Enders – Tenor Saxophone
Bastian Stein – Trumpet
Karl Ivar Refseth – Vibraphone
Wolfgang Zwiauer – Electric Bass
Gregor Hilbe – Drums & Electronic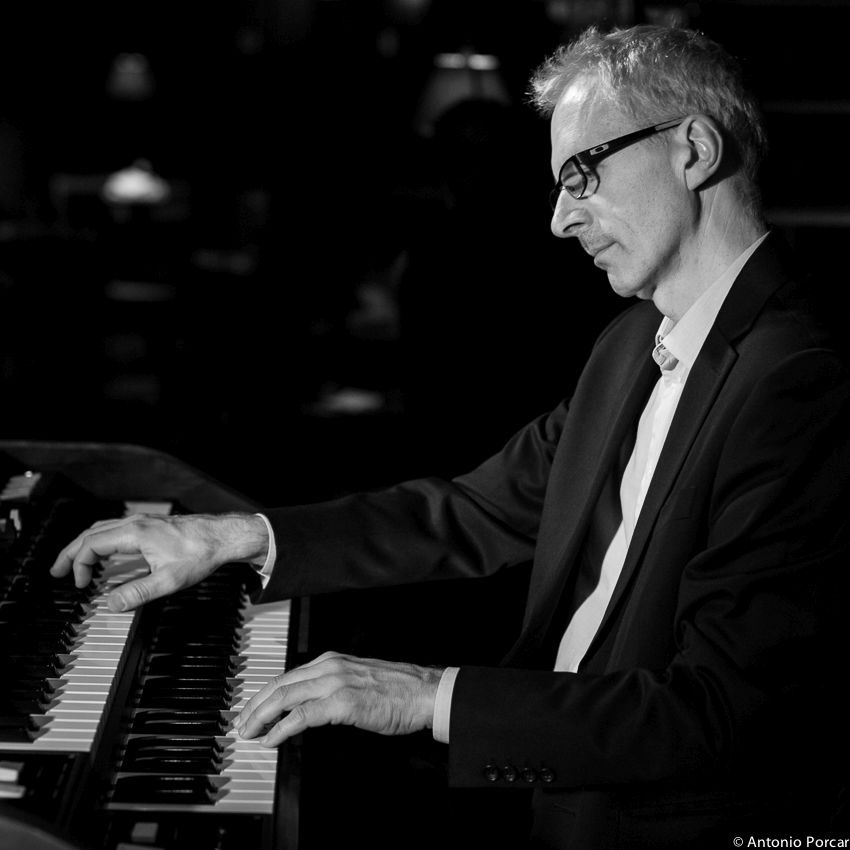 Organology
Johannes Enders – Tenor Saxophone
Bastian Stein – Trumpet
Karl Ivar Refseth – Vibraphone
Wolfgang Zwiauer – Electric Bass
Gregor Hilbe – Drums & Electronic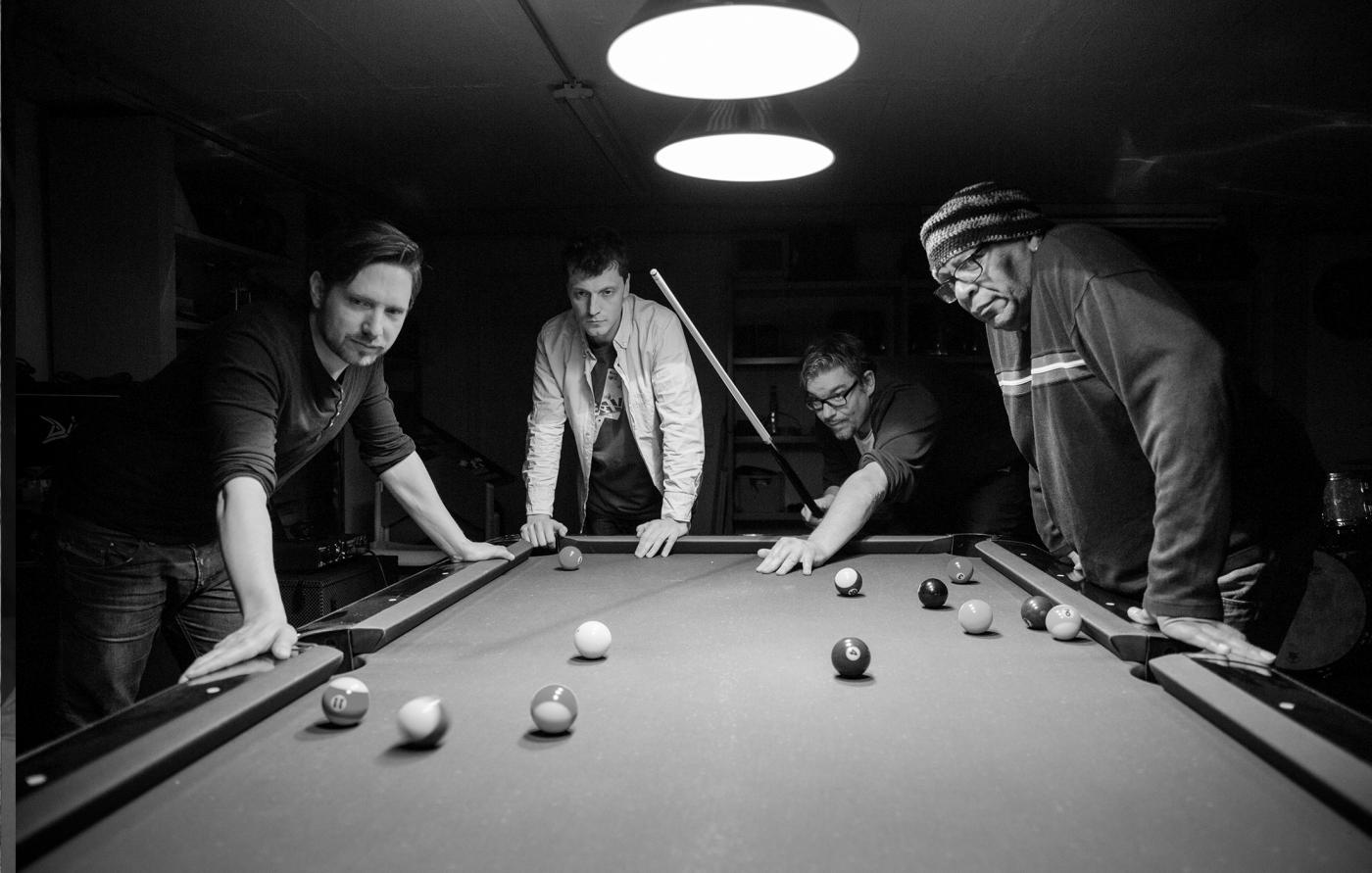 Johannes Enders Quartet
Johannes Enders – Tenor Saxophone
Bastian Stein – Trumpet
Karl Ivar Refseth – Vibraphone
Wolfgang Zwiauer – Electric Bass
Gregor Hilbe – Drums & Electronic
GALERIE
Impressionen und Portraits